Your home or business is at risk of mold infestation after moisture invades your home. This can put your family in danger of developing health problems from the resulting allergens and irritants. Mold can also damage your structure. It's only a professional who can resolve these issues properly since they tend to be difficult to remove permanently.
We are your local professional mold removers. We are fully trained, certified, and equipped to handle such issues with high levels of precision and safety. When you choose Dependable Restoration, you're sure of complete mold removal and that there'll be no re-growth.
PROFESSIONAL Mold Removal LOS ANGELES CA
When it comes to mold removal, there are so many companies to choose from. However, it's crucial to hire well-established, properly trained, and fully equipped professionals to handle your case. This can make the difference between positive and negative cleanup.
At Dependable Restoration, we are committed to providing you with the most efficient and effective mold removal services. We have the certification, training, and tools necessary to do the job right. We are simply the best mold remediation Van Nuys company you can find.
When you choose us, you're not only sure that you'll be working with professionals but also assured of complete restoration of your home or business from mold infestation. We do a thorough and careful job while keeping in mind your safety and the cost of your investment. At the end of it all, you'll be glad you chose us.
Keep Your Home Safe With THE BEST Mold Removal COMPANY In LOS ANGELES CA
We understand that mold spores bloom in moisture conditions and can multiply quickly into colonies with exposure to moisture. When they have grown in numbers, they can be serious irritants or allergens. That's why we properly address any sources of moisture before beginning the process of mold removal.
We offer the kind of mold remediation Van Nuys residents need. We are thorough in our assessments and use the latest equipment and technology to do the job right. We identify moisture sources, dry out wall cavities, and safely remove the mold that's growing in your home or business.
We can also take mold samples and analyze them in the laboratory in order to identify if they are potentially toxic strains. Then we use special cleaning agents to restore your property. Call us today to get a free estimate and eliminate that mold problem from your premises once and for all.
Emergency 24 Hour Services
If your home or business is at risk of mold infestation, the first professionals to call are Dependable Restoration. We offer emergency services 24/7 all year round. We are the mold removal Los Angeles experts everyone looks for when they require quick response times. We arrive on site in a few minutes.
Choose Us Today
Your search for the most reliable and trustworthy mold removal Los Angeles experts ceases when you come across Dependable Restoration. Our experience, knowledge, and prowess in this area set us apart from our competitors. Contact us today to learn more about mold removal and to get your free on site inspection.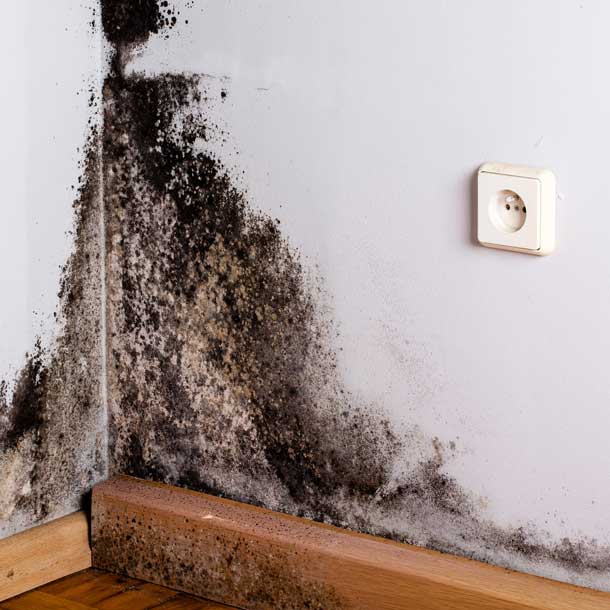 #1 Restoration Company in California