Water Damage Restoration Company Sierra Madre CA, Water Damage Repair & Cleanup
24/7 live calls
On our way in 45 minutes or less
Free estimates
We bill directly to insurance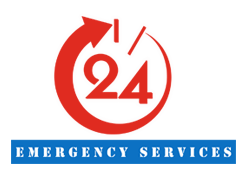 A WATER DAMAGE RESTORATION COMPANY in Sierra Madre You CAN TRUST
When you choose Dependable Restoration, you're ensuring timely rehabilitation and long-term protection and happiness. Our fully trained, certified, and equipped experts can handle any type of water damage repair. Besides, we are available 24/7 and able to send our great team to your residence in a few minutes in case of an emergency.
The kind of water damage Sierra Madre CA residents experience happens at a time you least expect. Fortunately, you can depend on us to take care of your repairs in an effective and efficient manner. Call us any time you have any issue with floods or leakage at your home.
Schedule Your Free Estimate
We offer free on-site estimates, so call us today to get yours. We'll evaluate the extent of damage and offer you an affordable quote for all the necessary repairs. We provide our water damage and sewage removal and repair services to several Sierra Madre residents.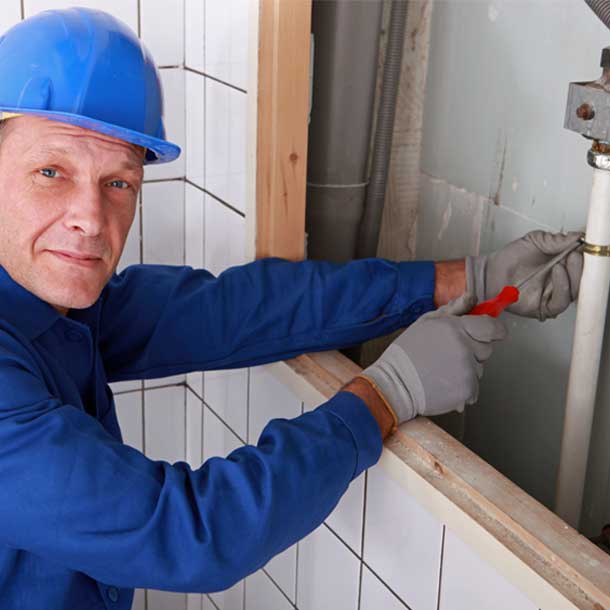 Sierra Madre WATER DAMAGE REPAIR AND REMOVAL SERVICES
One of the worst nightmares you could ever experience as a homeowner is water damage. Imagine walking into your basement at night and finding it flooded. It can be difficult to tell what to do or the person to call. However, delays can create a perfect opportunity for permanent damage to increase, leading to potential decay and costly water damage repair.
At Dependable Restoration, we have been helping homeowners recover from a multitude of water damage situations which often include broken and leaky pipes, sink overflow, toilet overflow, bathtub overflow, refrigerator, washing machine, water heater, or dishwasher overflow, sump pump failure, air conditioner leaks, hardwood floor water damage, or external causes from storm damage. We know how stressful it is to deal with flooding in your premises. That's why we are sure to not only fix the immediate problem but also to prevent it from happening again. We will be with you through every part of the Sierra Madre water damage restoration process including the water extraction, water restoration, and any other water removal services that are fitted to your situation.
Trained & Certified Water Damage Specialists
Water damage can hit your home or business at any time and cause devastation. When the unfortunate happens, our trained water damage restoration specialists are available to help you in your worst moments, 24 hours a day. It doesn't matter if your business or home is flooded as a result of severe weather or a broken plumbing line, we can quickly assess the situation and start the restoration process. We use all available water mitigation services to give you the best residential or commercial property restoration. All it takes is one call to get started on your emergency water removal.
Experts in Water Damage Cleanup & Removal
If your Sierra Madre home has suffered from any kind of water damage or flooding, call our water damage restoration company in Sierra Madre CA today. Whether you have a large-loss from sudden storm damage, or have some leaky or broken pipe water damage, our extensive experience with water and flood damage to residential and commercial buildings gives us an upper hand in handling your issue properly. This is because our highly skilled and knowledgeable crew members use the latest technology and ultra-modern equipment to do the work.
We start by removing any remaining water and sewage, cleaning up the area. Then, we find the source of the damage and fix it so it doesn't happen again.  The result is a home that looks as good as new. We understand that water damage services should be quick, efficient, and effective. Call Dependable Restoration today for a free estimate and you'll be amazed at the quality of service that we'll deliver.
We Work With Your Insurance Directly



Ready To Start Your Next Project?
Our expectations of work done were all met. Good communication…calls were always answered..weekend calls were even responded to. Workers were well- established within the company and very pleasant to work with. Restoration involving insurance takes time and patience but I felt this company was our advocate and end results were what we wanted
You will never be disappointed with this group. They always take the time to explain everything that is going on from inside the house to helping understand the insurance side of it. Everyone has been respectful and dependable!! They have shown up when they stated they would, and the job was finished the right way. This will be the only company I will call.
What a great team they have! Dependable Restoration strives for the best and they take care of their customers. They are available any time, but the people that work there are what make the magic happen. Thanks for all y'all do!
All of the personnel were friendly, nice and very helpful when our basement flooded. They really helped us minimize the damage and cost. They were always professional and on time when they said they would be there. I would highly recommend this company to anyone needing their services!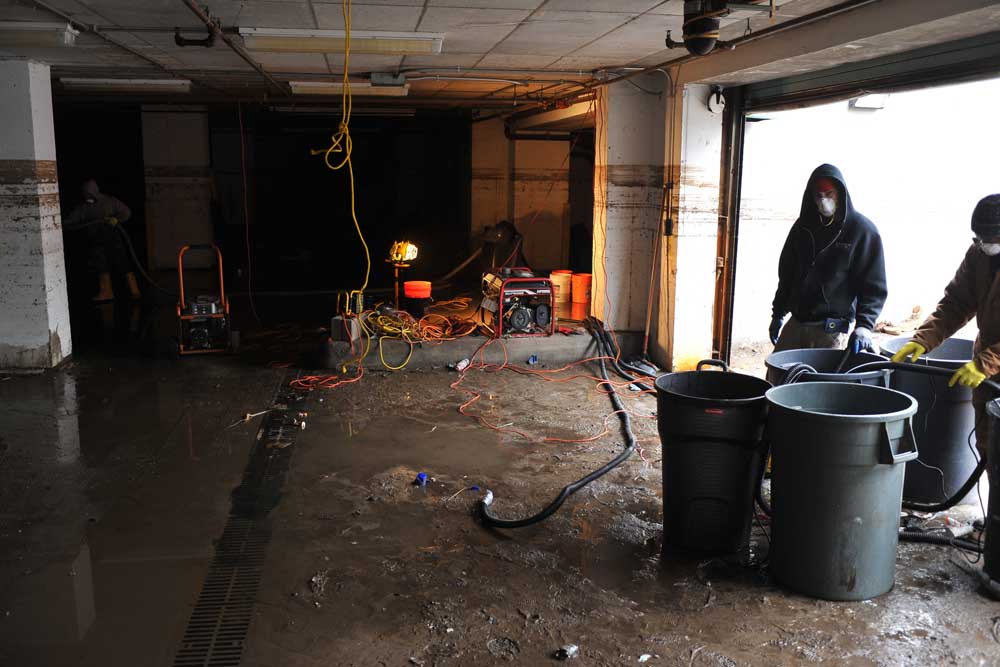 WHY YOU NEED EXPERT SERVICES
Without getting swift water extraction services, the affected areas can rapidly start developing issues like pests, mold, and even structural damage. Calling Dependable Restoration at the right time ensures that you have little to worry about later. We offer the kind of water damage repair residents deserve throughout Sierra Madre, Van Nuys, and the surrounding areas.
Our fully certified, equipped, and experienced experts are ready to assess the damage and be available to help you throughout the whole process. We'll even take on the wearisome task of handling your insurance issues, so you'll be free of the hassle. From the beginning to the end, we are there to meet your every need.
Why Use Our Water Damage Repair experts?
We have made it our duty to restore your home to pre loss condition, dealing with the following:
Water extraction AND DRYOUT
We understand how tedious and troublesome it can be to dry out your home after water damage. At Dependable restoration, we use superior quality extraction and drying equipment to mend your flooring or carpet. There'll be no damage or unpleasant smells from exposure to moisture.
Sewage Backup cleanup
Sewage issues are not just off-putting. They are very dangerous. At Dependable Restoration, we have the right tools to clean up the waste and the affected area to prevent lasting effects. We provide you with sewage cleanup and sewage removal to ensure the safety of you and your loved ones. We provide the best sewage backup cleanup and repair services in Sierra Madre.
Sewage damage can contain high amounts of harmful bacteria and there are serious health risks associated with it. Coming in contact with fecal matter or raw sewage could cause disease, destroy your valuables, and cause heavy damage to your property. It is advised to call us immediately as dealing with sewage can be a risk to your health and home.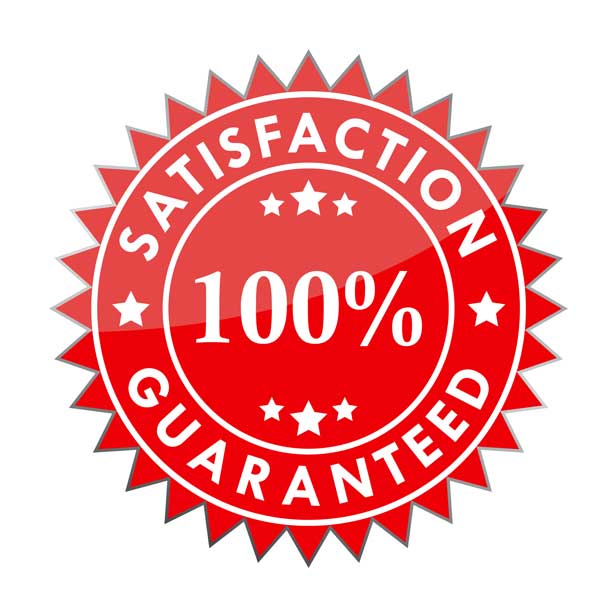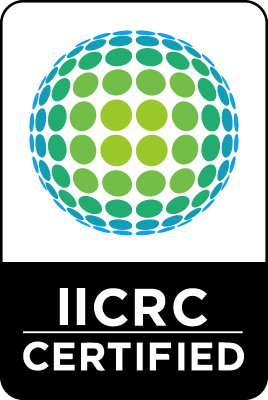 Hire Dependable Restoration
We are a water damage restoration company near you that should be called first after a disaster strikes. Dependable Restoration has what it takes to handle your repairs and restore your home to its original condition. We understand the kind of water damage Sierra Madre CA residents have to deal with, thanks to our many years of experience.
---
Dependable Water Damage Restoration is located at 14545 Friar St #101q, Van Nuys, CA 91411. Call us today at (818) 666-0822.

#1 Restoration Company in California